Our Vision
Inspired by the Gospel and true to Marie Madeleine's founding ideal, our vision is that FCJ is a community of personal and academic excellence. Strong in companionship, the unique giftedness of every person in this faith community is recognised, nourished and celebrated.
Our hope and expectation is that, through God's grace working in us all, each young person grows into their best self, with zest for life and the generosity and confidence to use their talents and gifts for the service of others.
Latest
FCJ Parent
Governor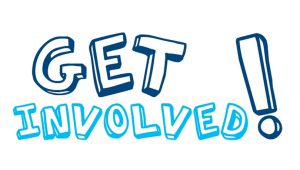 We would like to thank Mr Alan
Dunphy very sincerely for all his
dedication and commitment during
his time as FCJ Parent Governor
Representative. Late in the summer
term, we shall be recruiting for our
new Parent Governor. Please
consider if this is a role that you may
be interested in putting yourself
forward for. More information for
standing for election as Parent
Governor
Representative will follow in the
summer term.